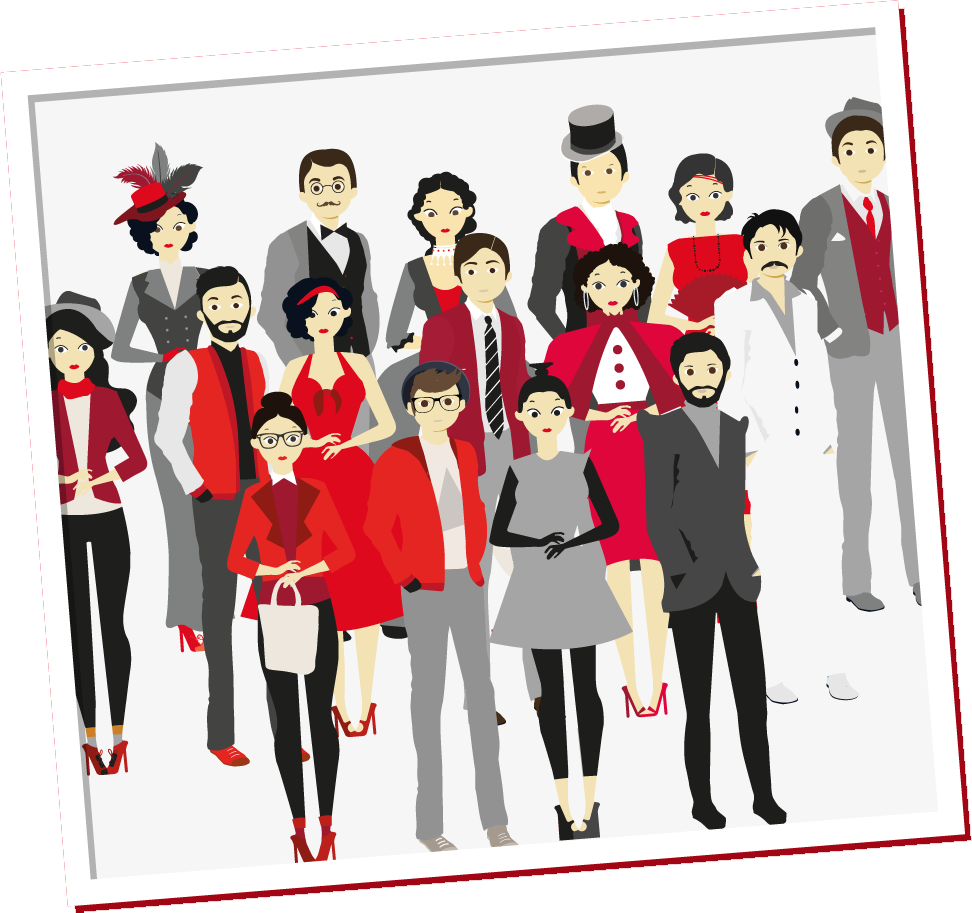 THE EVOLUTION OF CUSTOMER EXPERIENCE
The evolution of in-store customer experience 1800-2050, back to the future
In collaboration with Bruno Daucé, Keynote Speaker, Professor and Researcher in Retail and Marketing at the University of Angers, France, we launched an unprecedented study recounting the history of in-store customer experience, analysing eight historical periods, from 1800 to 2050 and identifying different aspects of the customer experience in each era.
The study aims at understanding the retail innovations that represent key milestones in the evolution of the customer experience at the point of sale, to ultimately anticipate what the store of the future will look like.

CONTATTACI
Crea una memorabile Customer Experience per i tuoi clienti grazie al potere di MOOD:MEDIA.